Islamic Banking is based on the concepts of the Shariah principles.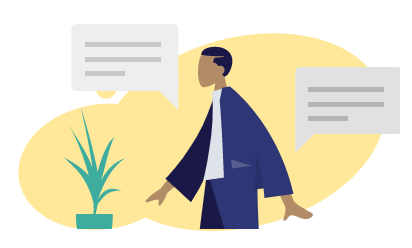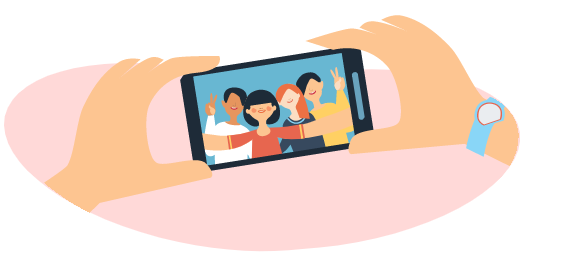 WHO IS ISLAMIC BANKING FOR?

It's for everyone. Islamic Banking is open to people of all religions, races and beliefs.
HOW DOES ISLAMIC BANKING WORK?
Islamic Banking promotes profit and risk sharing between the Bank and Customers.
Some core principles are:
Interest (Riba') free based transactions.
Free from gambling (Maysir) activities.
Free from uncertainty (Gharar) elements which may lead to exploitation.
Free from products and activities that are considered harmful to society, threaten social responsibility – e.g. tobacco and alcohol.
DIFFERENCES BETWEEN ISLAMIC AND CONVENTIONAL BANKING
TYPES OF ISLAMIC BANKING CONTRACTS
TYPES OF CHARITIES
Fixed and variable rate financing available. For variable rate financing, increase of rates are subject to a ceiling rate, which is pre-determined at the onset of the financing.

Stopping aid to morally questionable companies that do not comply with Shariah principles, likes gambling.

Promotes the sharing of risk between customers and the bank.

Wealth Purification Option

Fixed and variable rate loans available. For variable rate loans, rates can be increased based on changes in the reference rate without a ceiling rate.

Aims for profit with only legislators restrictions, not subject to Shariah principles.

Depositors are assured of a pre-determined rate of interest.

Consists of a wide range of products, not subject to Shariah principles that are available for everyone.
WHAT SHARIAH CONTRACTS ARE THERE IN ISLAMIC BANKING?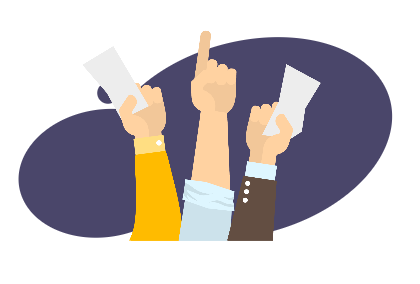 (ARRANGEMENT OF MULTIPLE SALE AND PURCHASE TRANSACTION)

Customer appoints Bank as an agent to purchase commodity.
Bank purchases commodity at a price equivalent to the deposit amount.

Customer owns the commodity.

Customer sells commodity to Bank at a markup price on deferred payment term.

Bank now owns the commodity and sells it to Commodity Buyer.

Bank pays the Customer the selling price after the deposit hits maturity.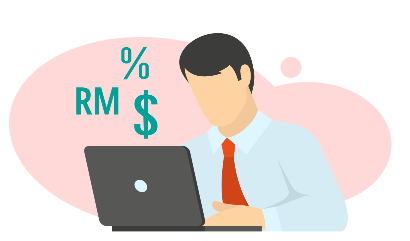 (PROFIT SHARING CONTRACT)

It is a partnership agreement where the Customer and Bank's fund manager work together in growing and controlling the Customer's capital. The product that applies this method is Investment Account.
Customer gives cash investment (capital) to Bank.
Bank manages the investment.


Bank receives profits from investment.

Bank distributes the agreed share of the profits to the Customer.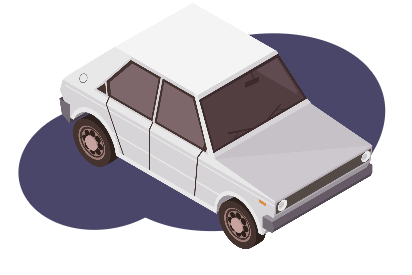 AL IJARAH THUMMA AL BAI' (AITAB)

(LEASING WHICH ENDS WITH THE ASSET'S SALE)

It is one of the categories of leasing, which results in the sale of an asset. Upon the sale, the legal title of the leased asset is transferred to the customer when full settlement or early settlement of the current value is completed. The product that applies this method is Auto Financing-i.
Customer identifies dream car.
Customer applies for Hong Leong Auto Financing-i directly or through dealer.

Customer undertakes to purchase the car upon payment of final installment which comprises RM1 sales price.

Bank purchases the car from Dealer.

Bank leases the car to Customer over an agreed period.

Upon payment of final installment, Bank transfers ownership of the car to Customer.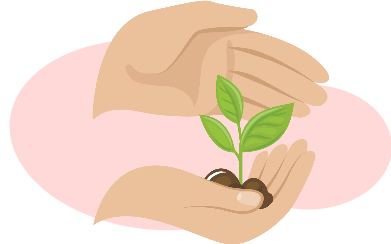 (VOLUNTARY DONATION/CONTRIBUTION)
Individuals are able to donate to a pool of funds based on an agreed amount that is created for the purpose of mutual solidarity and cooperation amongst all participants. For example, in the event of misfortune, his donation is meant to help others and others' donation is meant to help him. The product that applies this method is Takaful.
Takaful participants make a donation through a Takaful operator.
Takaful operator collects the donation into a Tabarru' fund.

Takaful operator manages Shariah-compliant investments.

Any claims made by Participants are paid out of the Tabarru' fund.

Surplus made from the investment will be divided among all Takaful participants.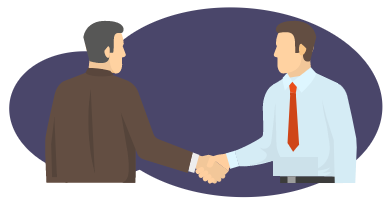 Customer appoints Bank as an agent or representative for investment.
Customer gives cash investment to Bank.

Bank manages the investment as an agent or representative.

The profits generated from the commercial venture are distributed based on agreed profit-sharing ratio.

WHAT ARE THE TYPE OF CHARITIES YOU CAN CONTRIBUTE TO?

Sadaqah is a type of charity done out of goodwill. It can consist of monetary amount, food, clothing, and even household appliances.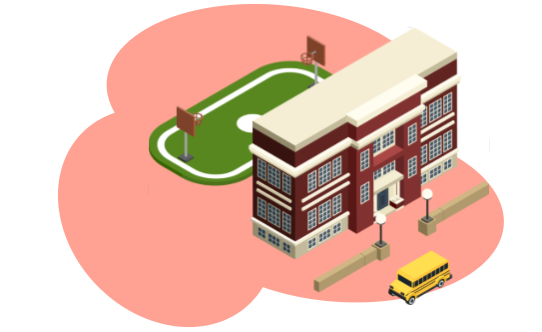 Waqaf is a charity created for the caretaking of established assets, e.g. a mosque, school, hospital, etc. which benefits the community.

Zakat is an obligation for all abled Muslims to donate a certain portion of wealth each year to charitable causes. Zakat is based on income and the value of possessions and is said to purify yearly earnings.

WHAT IS YOUR FINANCIAL PERSONALITY?