Whether you're looking to plan, grow, protect or transition your wealth, our comprehensive solutions are designed to make your goals our priority.

Term Investment Account-i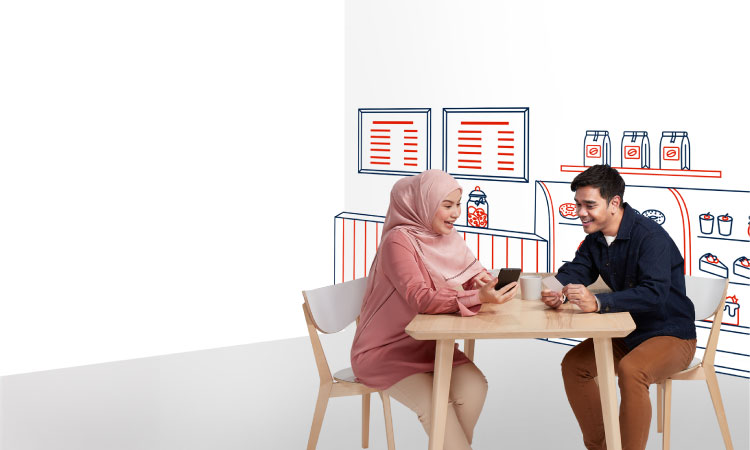 Term Investment Account-i placement & withdrawal online via Hong Leong Connect
ASNB Unit Trust Funds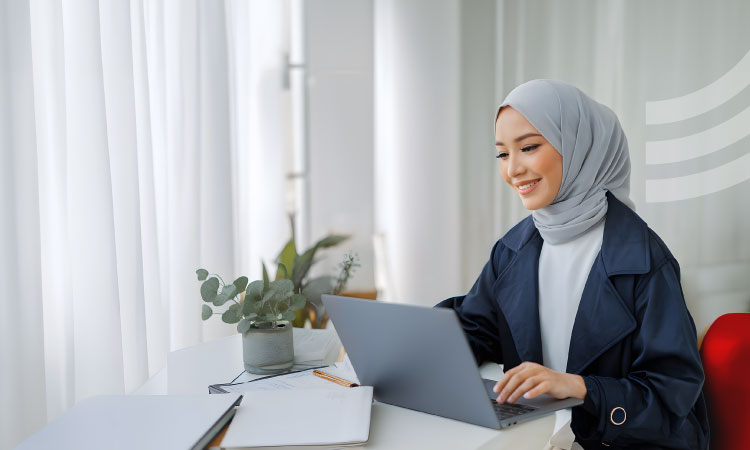 Expand your investment potential with this selection of funds by a trusted investment manager
HLM Takaful Amanah Saver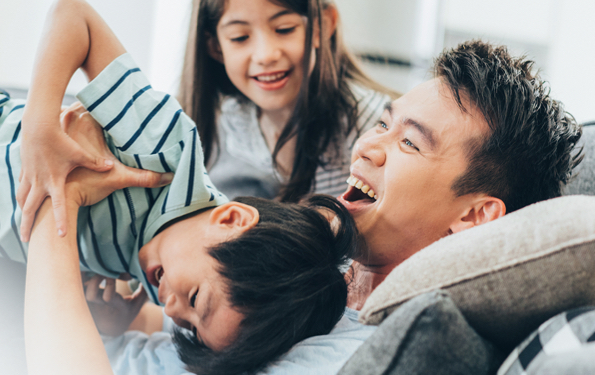 Takaful protection and investment to help you establish financial security
Will Writing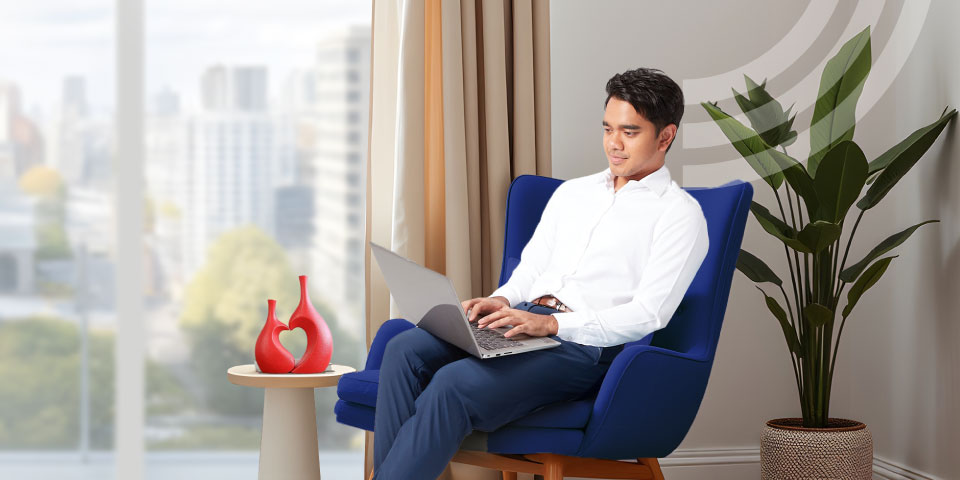 Protect your loved ones by signing up for a Will today
Unit Trust Funds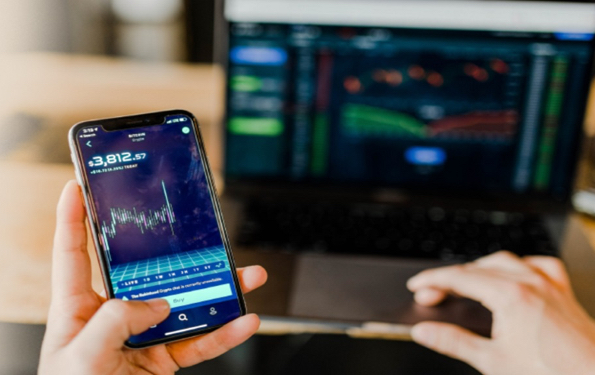 Unit Trust Funds provides you with the opportunity to diversify your investments into multiple assets.
HLM Takaful Legacy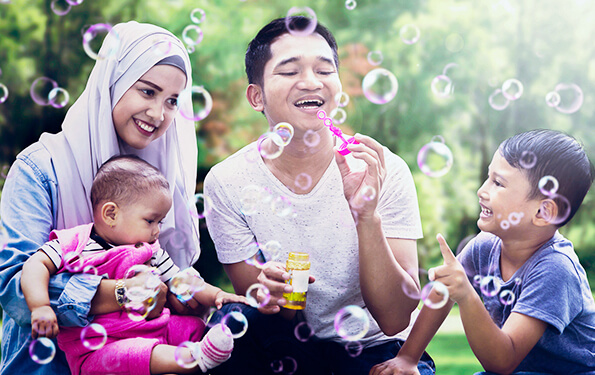 Help to protect your loved ones, now and in the future.
HLM TAKAFUL Secure 3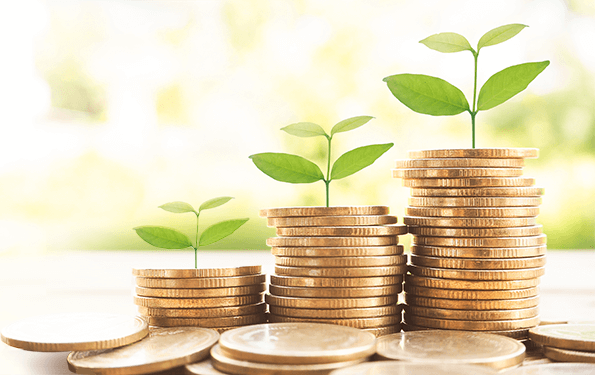 A Takaful plan which supports you and your family in all stages of life.
Portfolio Investment Account-i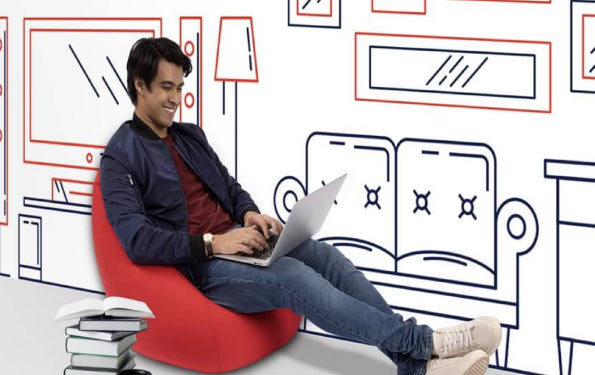 A moderate-risk online investment in a blend of Shariah-compliant funds with an expected profit return of 6% p.a.
Structured Product-i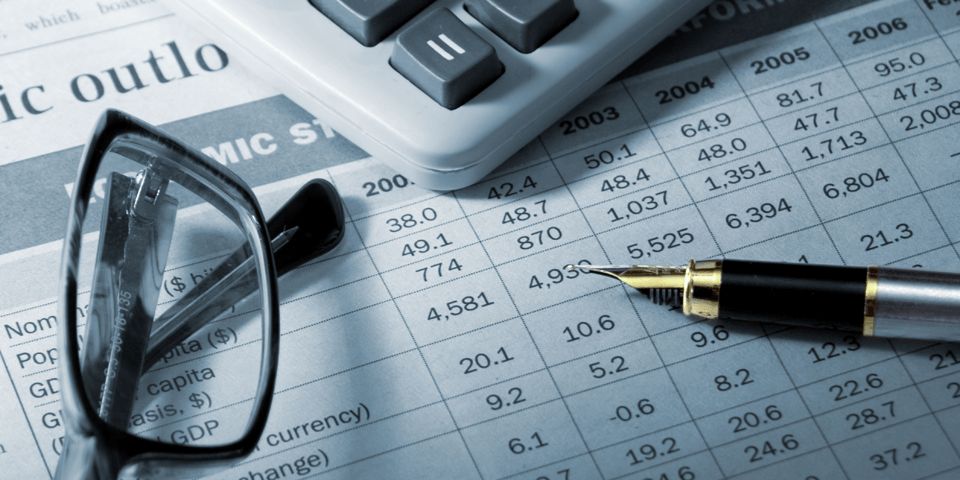 A 100% principal protected investment issued by Hong Leong Islamic Bank Berhad