Invest in Portfolio Investment Account-i, a hassle-free way to invest in a blend of Shariah-compliant funds that are managed professionally with an expected 6% p.a. profit return.

Ideal for busy professionals on-the-go seeking a hassle-free investment.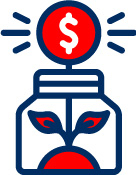 Start investing from as low as RM1,000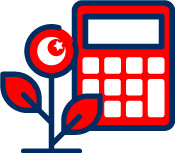 Expected profit return of 6% p.a.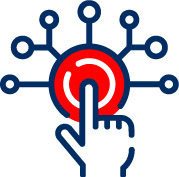 Profit distribution every 6 months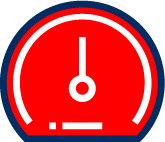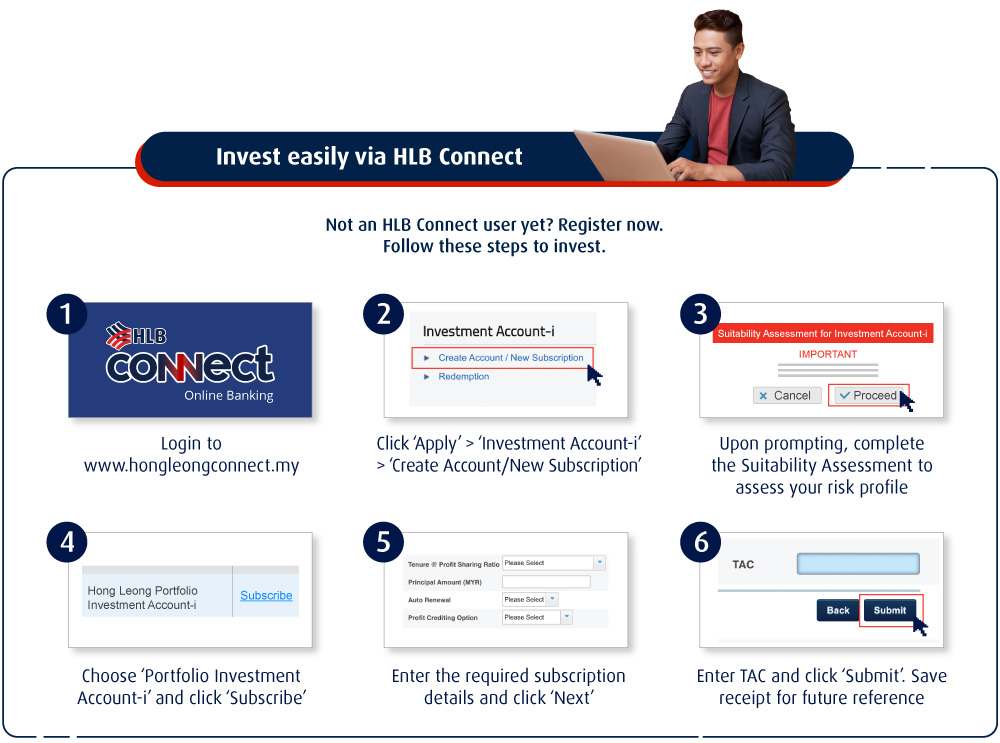 Money withdrawn from your insured deposit(s) is no longer protected by PIDM if transferred to a non-deposit account, e.g. Unit Trust, Bond, Dual Currency Investment (DCI), Floating Rate Negotiable Instrument of Deposit (FRNID), Structured Investment, ASNB, Investment Account-i etc.