How to register for HLB Connect Online Banking or Mobile Banking App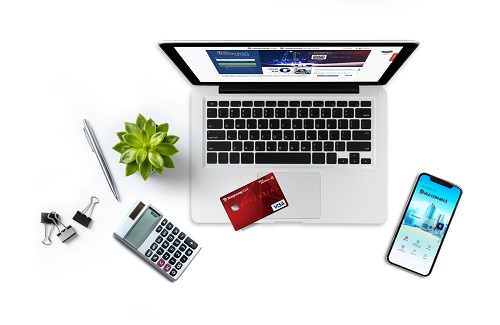 You need to have one of these Hong Leong Bank products:
and have these ready before you begin: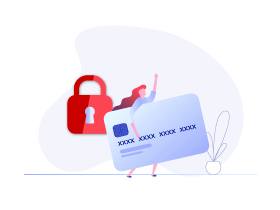 Your Debit / Credit Card or account details, e.g. card / account number and card PIN.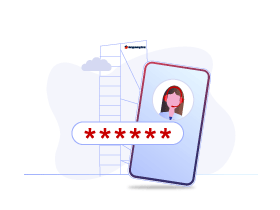 Ensure your mobile number is registered with us to receive Transaction Authorisation Codes (TAC) via SMS.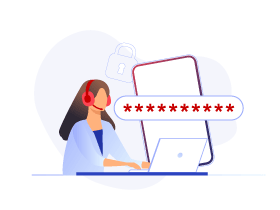 A Temporary ID is required if you do not hold a Debit/Credit Card AND have a combination of products that includes Loan accounts.

Please visit any branch to update your mobile number or request a Temporary ID.



1st Pocket Money App in Malaysia
Watch this video to see how your child will learn to earn, spend and save responsibly while they manage their pocket money with HLB Pocket Connect App.
Get quick answers to frequently asked questions here.
In Malaysia, running banking and bank related errands are considered one of the most mundane routine activities. This drove the need for electronic banking services that can offer more flexibility in terms of accessibility to banking products and services.
As customers become more reliant on technology to live, work and play, more people opt for online banking services in Malaysia. This enables them to securely access services to pay bills, transfer money, view account transactions and manage their finances — all from the comfort of their living room. It is a simple and straightforward process that does not involve mountains of paperwork where customers are asked to fill out the same information repeatedly.
Hong Leong Bank, one of the biggest banking groups in Malaysia, offers fully digital banking services that help you stay ahead of your banking needs. Whether you are on your laptop at home, on your smartphone or on a desktop at work, we have got your banking needs covered with HLB Connect Online Banking. Hong Leong Bank also has a mobile banking app in Malaysia, designed to enable you to get more done while on the go without having to step into a bank or the nearest ATM. Download the HLB Connect Mobile Banking app today!
When it comes to banking the way you live, HLB Connect offers a large number of benefits:-
1. It's simple to open your new account
The introduction of fully online bank account opening in Malaysia by Hong Leong Bank allows you to open a bank account and register for an Online Banking service anytime, anywhere, without visiting the bank branch.
2. Bank on-the-go
Our online banking services enable our customers in Malaysia to take charge of their everyday banking needs anytime, anywhere. With HLB Connect Online Banking and Mobile Banking app, you can view all your past and current banking activities on your personal banking account in real-time. You no longer have to go to an ATM or visit the bank to view your balances or wait until the end of the month for an e-statement to see your transaction history. Forget heavy traffic and the trouble of finding parking; HLB Connect Online and Mobile Banking save you time and effort.
3. All your account details in one place
Navigating money matters is easier when you can see the big picture of all your finances. One of the benefits of internet online banking in Malaysia is the integration it offers. Your personal online banking profile is linked to your multiple retail products from credit card, loans and multi-currency account and accessible via one platform. With HLB Connect, wave goodbye to bill shocks, plan and save your money confidently, or check your balances — all at your fingertips, so you can focus less on banking and enjoy more of what life has to offer.
4. Stay ahead of your everyday banking needs
Set up mobile alerts to get transaction notifications, service updates and the latest promotions sent straight to your HLB Connect Mobile Banking app. If you forget to bring your debit card, you can still withdraw cash at the ATM using your HLB Connect app. It is all about making your banking effortless.
5. Banking that's simply secure
Hong Leong Bank takes protection against fraud very seriously. Your transactions and information in your personal internet banking account are protected by industrial-strength security technology. Hong Leong Bank also implements a series of personalized Biometric security and encryption, including Biometric Authentication, so it is both simple and safe to use. As a reminder, DO NOT disclose your Username, Password, TAC or other Identification Numbers to anyone and NEVER save your passwords on your device. Learn how to bank safely online.


Get the latest HLB Connect Mobile Banking app on your smartphone now
Click here or scan the QR code to download HLB Connect App.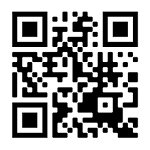 HLB Connect Online Banking and Mobile Banking App