Deposit-i | 15 September 2019-31 December 2019
Earn 2.6% p.a. bonus profit on your incremental deposit balance!

---
Unlock the full potential of your savings, consolidate with HLISB and be rewarded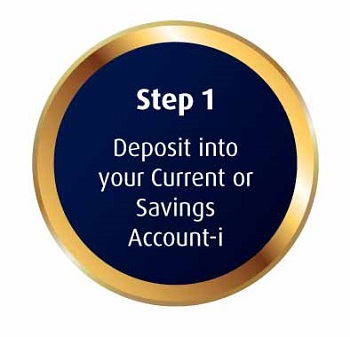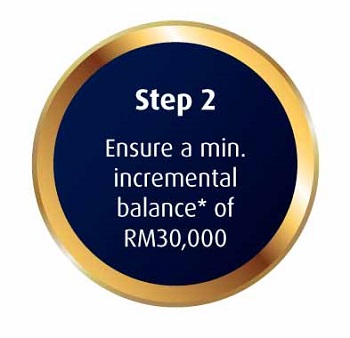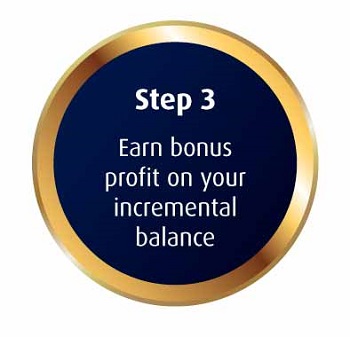 *Incremental balance = Daily Average Balance (DAB) during promotion period - DAB in the month of August 2019

Terms and conditions apply.
Pictures shown are for illustration purposes only.
Protected by PIDM up to RM250,000 for each depositor.
This product adopts the Shariah principle of Tawarruq.

For enquiries, connect with us online or drop by your nearest Hong Leong Bank Branch.