Investment | 01 July 2021-31 July 2021
Invest today for greater potential returns to reach your goals with Term Investment Account-i via HLB Connect.
---

TIA-I tenure

Promotional Indicative Rate p.a.

Profit Sharing Ratio (PSR)

(Investors : Bank)

Minimum Fund Subscription

Maximum Fund Subscription per investor

Fund Size

Promotion Period

3 months

2.45%


85:15


RM2,000


RM5,000,000


RM200,000,000

1 July 2021 –

31 July 2021

6 months


2.50%


12 months

2.55%

The first five (5) Shortlisted Customers who responded via SMS with the correct answer in the correct format and in the fastest time
as instructed in the SMS will be deemed as winner ("Winners")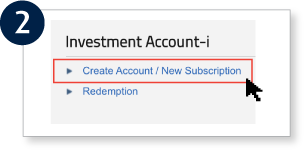 Click 'Apply' > 'Investment Account-i'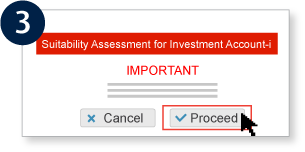 Upon prompt, complete the Suitability Assessment to assess your risk profile
Choose 'Term Investment Account-i' and click 'Subscribe'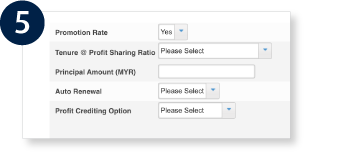 Select 'Yes' from the 'Promotion Rate' dropdown > enter the required subscription details and click 'Next'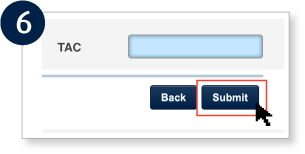 Enter TAC and click 'Submit'. Save receipt for future reference.


Sample of daily profit calculation is as per the table below. (Numbers are for illustration purposes only)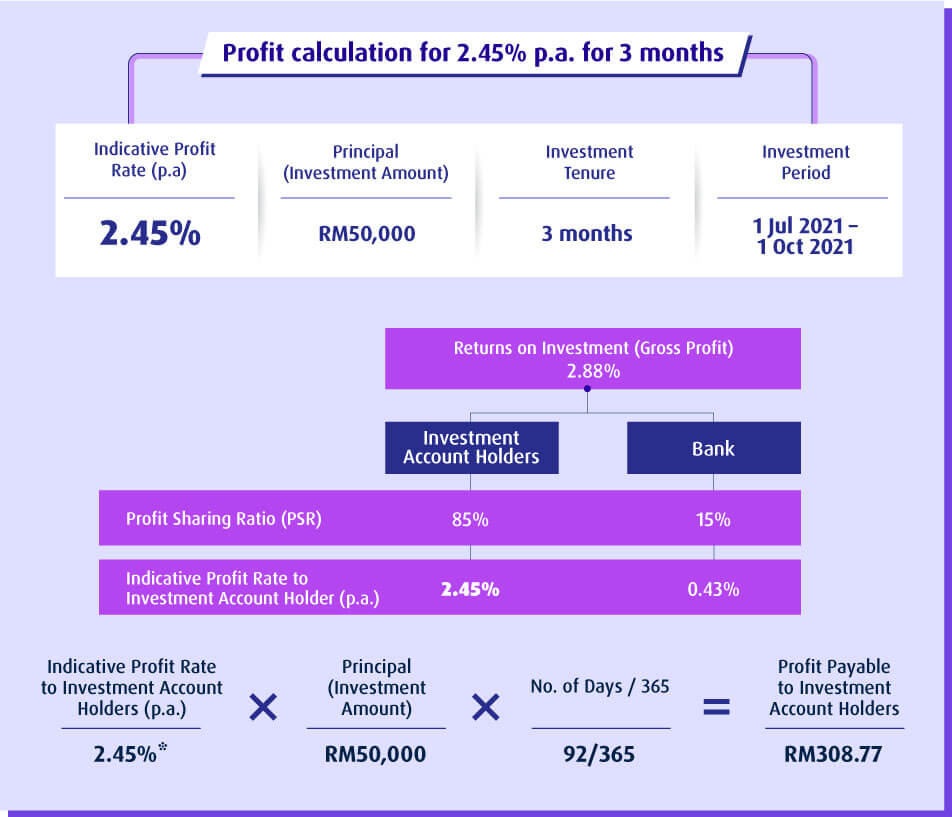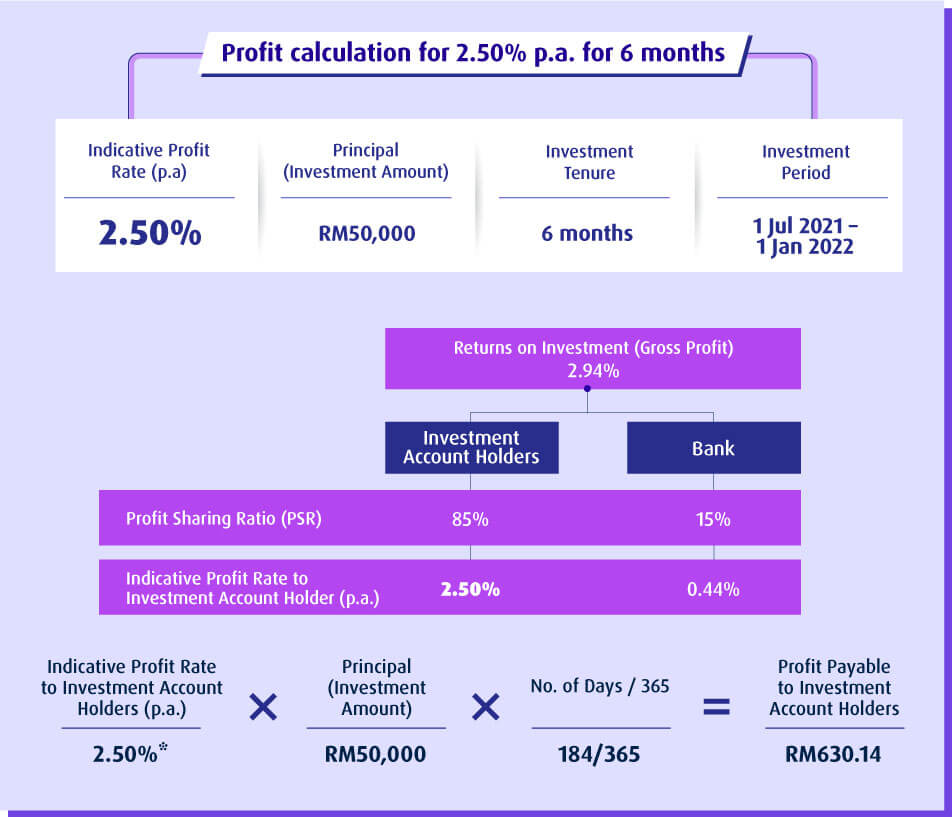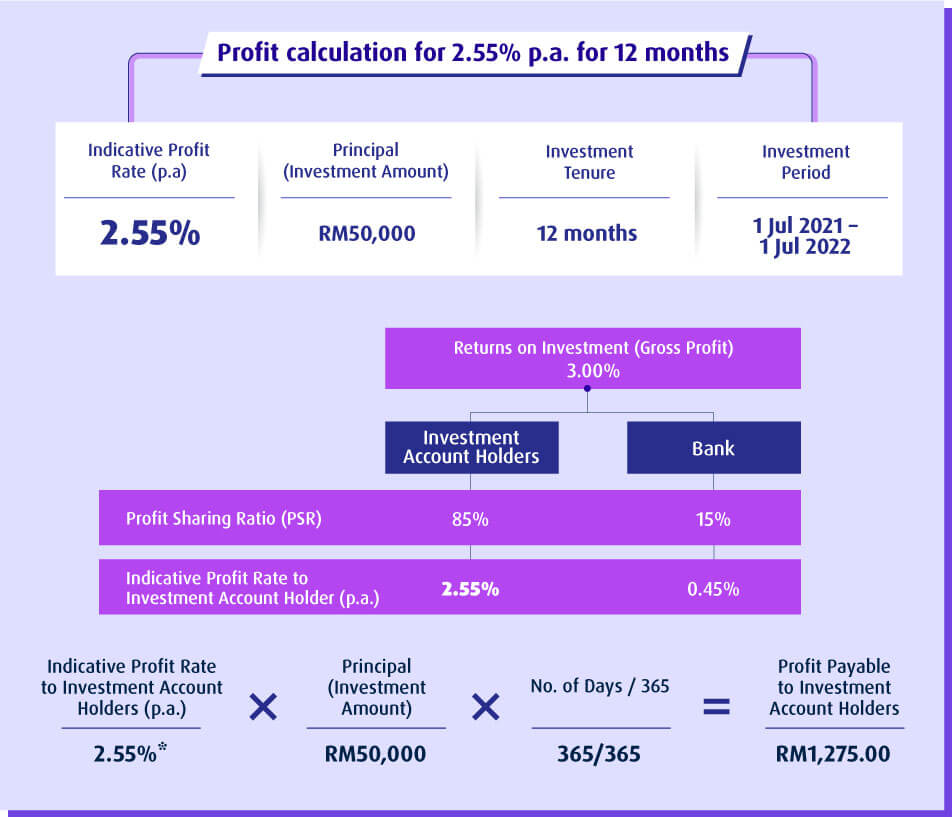 *Should the actual returns higher than the indicative profit rate (e.g. 2.55% p.a.), IAHs agree that the excess profit, if any, shall be waived under the Shariah principle of 'waiver of entitlement to claim' (Tanazul) where the excess profit shall be retained by the Bank.
Terms & conditions apply. This product is not protected by Perbadanan Insurans Deposit Malaysia (PIDM).

For enquiries, connect with us online or drop by your nearest Hong Leong Bank Branch.