Investment | 07 July 2023-07 July 2023
Start investing online and enjoy these exclusive offers.Just HLB Connect It.
---
Only on HLB Connect Day 7.7
Start investing on HLB Connect Online to enjoy these special profit rates & rewards: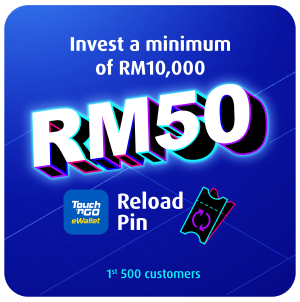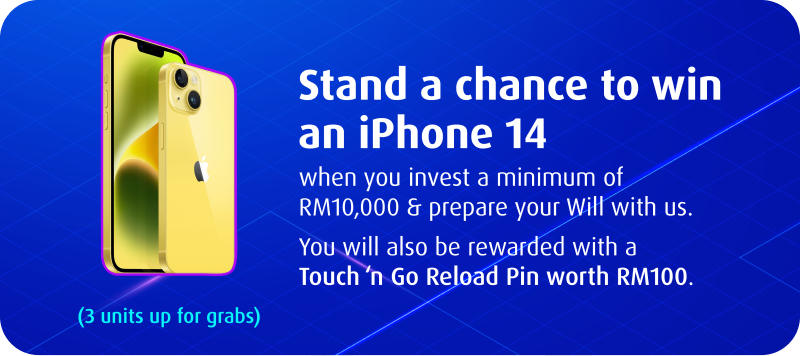 Profit Calculation
Sample of daily profit calculation is as per the table below. (Numbers are for illustration purposes only)





Terms and Conditions apply. Picture shown is for illustration purposes only.
This product is (i) not bank deposits and not protected by PIDM; and (ii) subject to investment risks, including the possible loss of the principal amount invested. Past performance is not indicative of future results, prices/invested sum is subject to market risks which may result in appreciation or depreciation.

For enquiries, connect with us online or drop by your nearest Hong Leong Bank Branch.