Investment | 20 April 2022-10 May 2022
Invest in a blend of Shariah-compliant funds that are managed professionally

---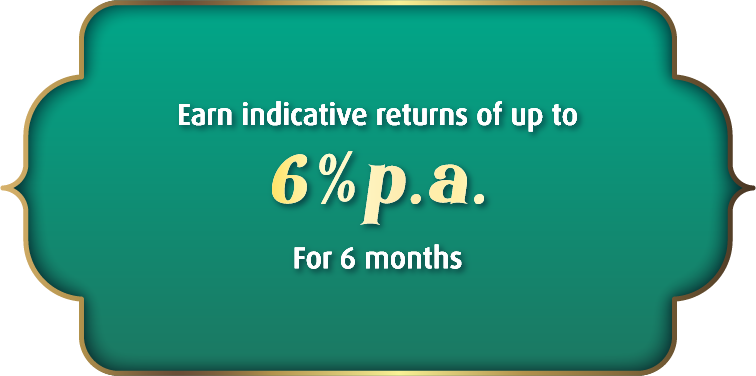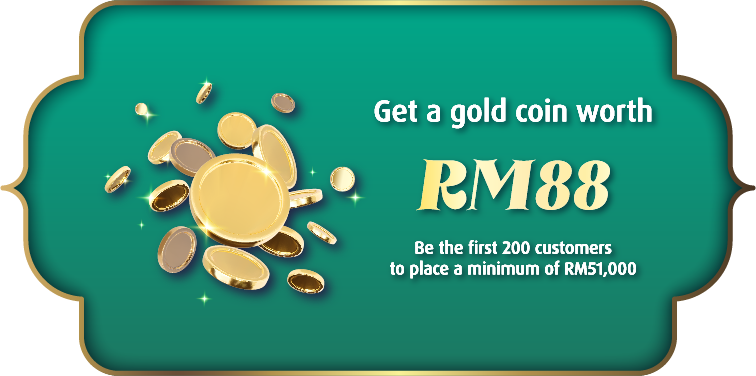 How do you invest in Portfolio Investment Account-i on HLB Connect?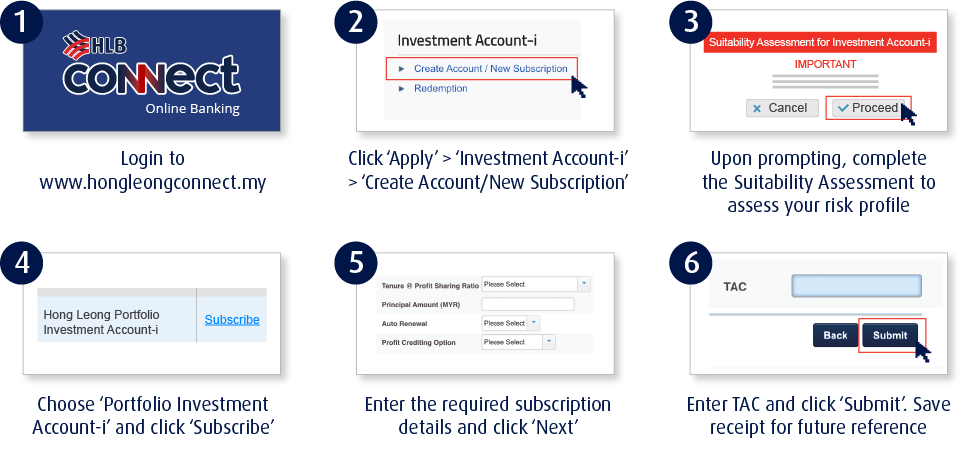 Note: Only for Malaysian citizens aged 18 and up. Available to Hong Leong Current Account/-i or Hong Leong Savings Account/-i holders


The returns on this investment account will be affected by the performance of the underlying assets. The principal and returns are not guaranteed and customer risks earning no returns at all. If the investment is redeemed early, customer may suffer losses in part of entire principal sum invested. This product is not protected by Perbadanan Insurans Deposit Malaysia ("PIDM"). Please read the Product Disclosure Sheet and Terms & Conditions to understand the nature and risk of the product prior to subscription. If you have any enquiries, please email us at hlonline@hlbb.hongleong.com.my.


For enquiries, connect with us online or drop by your nearest Hong Leong Bank Branch.