Deposit-i | 13 September 2018-12 December 2018
End the year on a high note with your Hong Leong Debit Cards-i!
---
Start planning and saving towards a better future for you and your family. Enjoy a bonus profit of 3.00% p.a. on your Current or Savings Account-i Daily Average Balance when you spend with your Hong Leong Debit Cards-i from 13 September 2018 – 12 December 2018.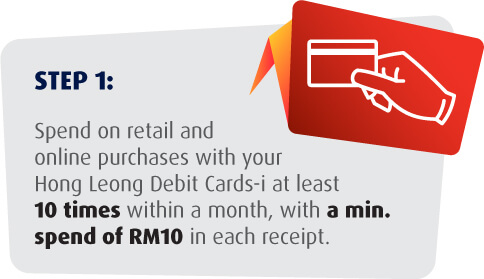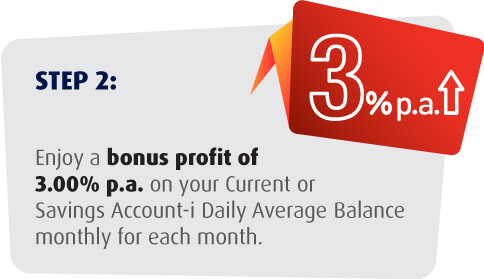 Terms and conditions apply. Pictures are for illustration purposes only.
Deposit-i Products are eligible for protection by PIDM.

For enquiries, connect with us online or drop by your nearest Hong Leong Bank Branch.