Deposit-i | 01 December 2019-31 December 2019
Enjoy a higher rate at 4.20%p.a. on your 3-month FD-i, a privilege for Payroll Account customers only!

---
Type of
Customers
FD-i
Tenure
Promotional
FD-i rates
Minimum FD-i
Placement Amount
Maximum FD-i
Placement Amount

New Customer
3-month
4.20% p.a.
RM2,000
RM20,000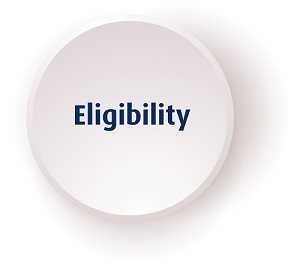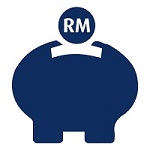 Open to all new Participating Payroll Account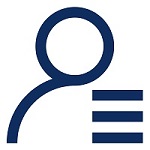 Participation Payroll Accounts for this Promotion are as below:-

(a) Hong Leong Payroll Basic Savings Account-i
(b) Hong Leong Payroll Savings Account-i
(c) Hong Leong Payroll Pay&Save-i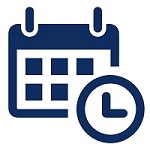 Shall concurrently open Payroll Account and made FD-i placement(s) on the same day.

Pictures shown are for illustration purposes only
Should there be an Overnight Policy Rate (OPR) change, the promotional rates may be revised
Protected by PIDM up to RM250,000 for each depositor.
For enquiries, connect with us online or drop by your nearest Hong Leong Bank Branch.