HLB Connect | Deposit-i | 05 December 2022-04 January 2023
Earn 3.85% p.a. for 6 months in just a few taps online. Just HLB Connect It.
---
Tenure

Promotional Rates1

Minimum
Placement Amount

Maximum
Placement Amount

3 months

3.65% p.a.


RM10,000
RM200,000

6 months


3.85% p.a.


12 months

4.05% p.a.


18 months

4.05% p.a.

24 months

4.05% p.a.

1Should there be an Overnight Policy Rate (OPR) change, the Promotional Rates may be revised..

How to place an eFixed Deposit-i on HLB Connect?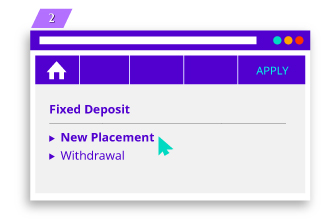 From the Apply menu, under Fixed Deposit, select New Placement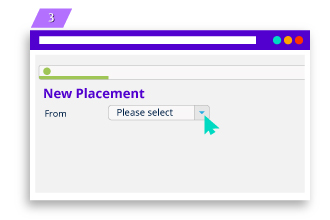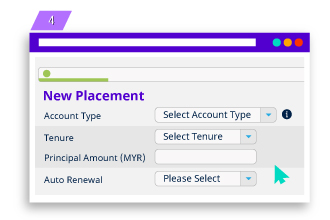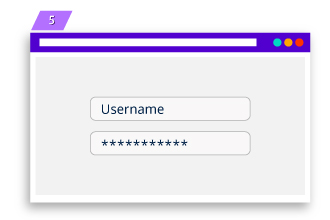 You will be redirected to your funding bank's internet banking login page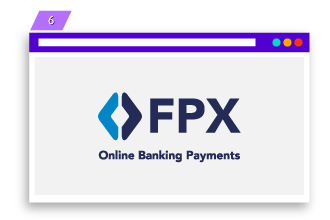 Log in and transfer placement funds via FPX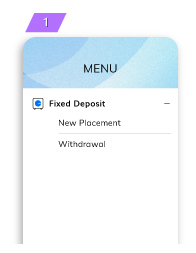 Log in to your Connect App, tap on Menu, Fixed Deposit,
and select New Placement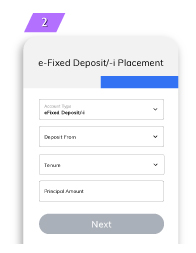 Enter your new placement details, principal amount and tap on Next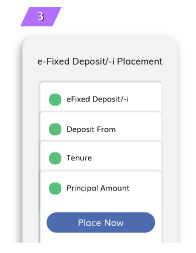 Check your details and tap on Place Now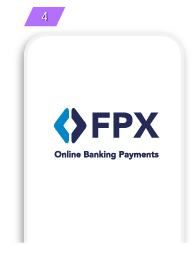 If you have selected other bank as your funding bank, you will be redirected to your funding bank's page to complete your eFixed Deposit placement
Not yet a HLB Connect user? Register now.
Valid for New Funds only. Terms and Conditions apply.
The maximum deposit amount per transaction via FPX transfer is RM200,000, subject to such prescribed maximum amount/limit of transfer in the Customers' individual internet banking maintained with the relevant bank.
Member of PIDM. Protected by PIDM up to RM250,000 for each depositor.
For enquiries, connect with us online or drop by your nearest Hong Leong Bank Branch.