Debit Card-i | 07 August 2017-31 January 2018
7-Day Complimentary Workout with any Chi Fitness Clubs worth RM280 for Hong Leong Islamic Debit Card-i.
---

Sign-up for Chi Fitness Club and get 50% Discount on Joining Fee, exclusively for Hong Leong Islamic Debit Card-i!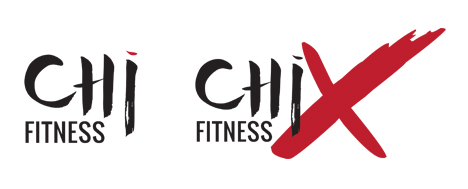 *Terms and conditions apply. Payment must be made using Hong Leong Islamic Debit Card-i issued in Malaysia. Promotion period is from 7 August 2017 to 31 January 2018. Pictures shown are for illustration purposes only. Other merchant's terms and conditions apply. Merchant reserves the right to change these terms and conditions at anytime. Hong Leong Islamic Bank makes no representation or warranty for product and services offered by merchant and shall not be liable or responsible for any changes, claims, loss or damages resulting from this offer. The T&Cs herein, General Terms and Conditions of Accounts, Debit Card-i Terms and Conditions, or any relevant terms and conditions that the HLISB may specify from time to time are read as an entire agreement and if there is any discrepancy, the specific T&Cs herein shall prevail to the extent of such discrepancy.
For enquiries connect with us online or drop by your nearest Hong Leong Bank Branch