Contribute to the Community

Make a lasting difference by giving back to the community.

Zakat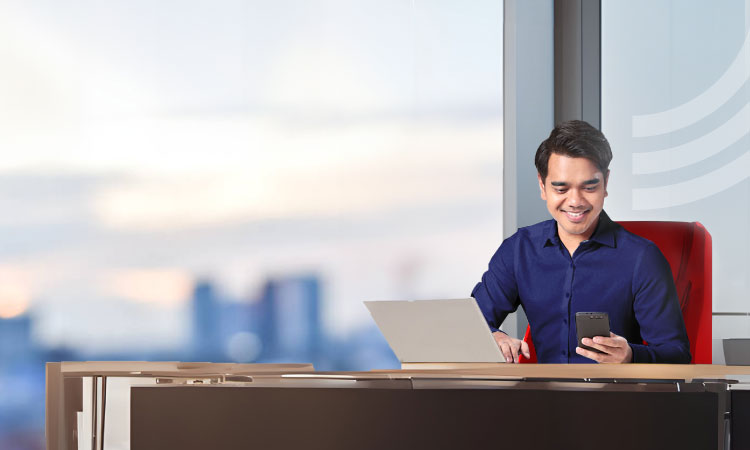 Purify your wealth and soul by fulfilling one of the five pillars of Islam.
Sadaqah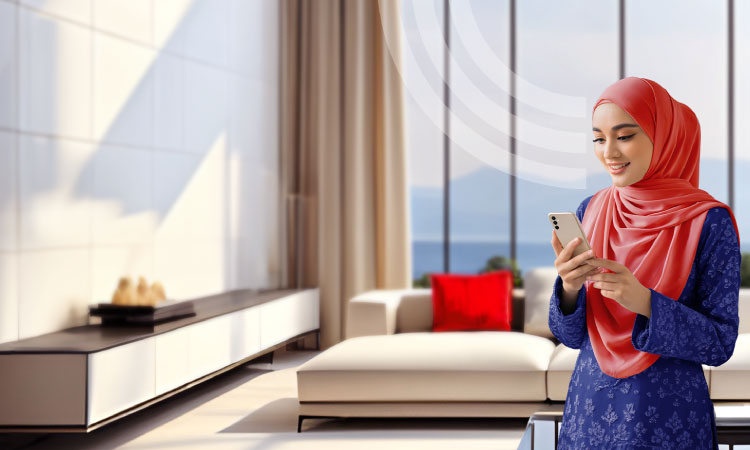 Voluntary giving of charity for the wellbeing of the community
Waqaf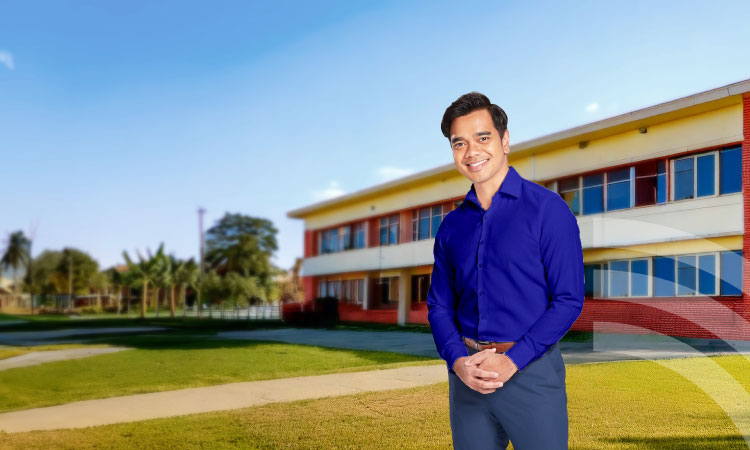 A voluntary charitable endowment from your wealth
Tabung Haji Services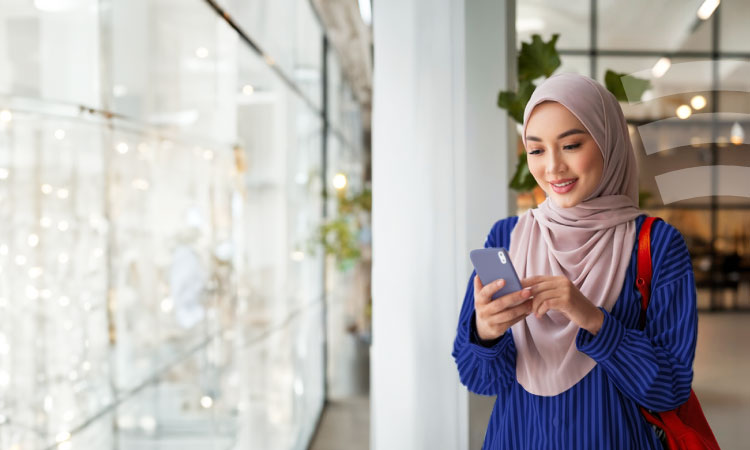 Online cash deposit transfer for Muslims to increase their own/third party's savings in Tabung Haji.