A will is a legally binding document that lets you decide how and to whom you want your assets to be distributed to after you're gone. It allows you to be sure that your family and dependants will be taken care of. Having a will is important. But most of us only start thinking about a will later on in life because we think: it's morbid, we don't have much wealth to distribute, it's not time yet, it's costly and the list goes on. Let's look at some of the reasons why you should seriously consider it.
1. No One Gets To Decide How Long They Will Live
Not planning ahead for the inevitable could cause distress to our loved ones that we leave behind.

2. You Decide How Your Estate Will Be Distributed
Leaving without a will is known as "dying intestate", you would have no say as to how your assets are distributed. In this case, your assets will be distributed in accordance with the Distribution Act 1958 (note that this applies to non-Muslims).
A will helps to avoid any undesirable disagreement amongst family members.
3. Protect Your Loved Ones
The entire process of administrating an estate is long and will involve many trips back and forth to the courts and various offices to get things moving.
If you have a will, the process is a lot shorter, simpler and straightforward.
4. Depreciation of Assets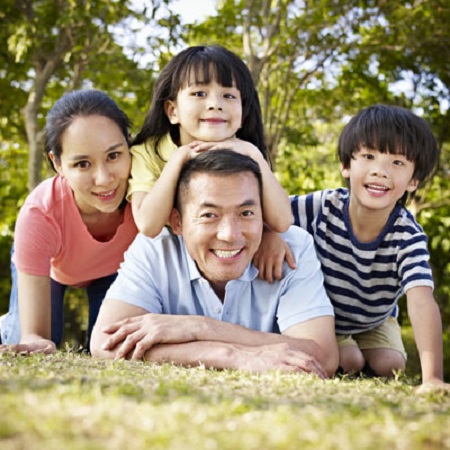 Not all assets appreciate in value over time for example stocks or any such investment assets that are subject to market fluctuation. You would not want the value of your assets to be greatly diminished due to any unforeseen circumstances by the time they are fully distributed to your beneficiaries.
In the event of your death, all of your assets, from cash, fixed deposits, house, car, and stocks, are frozen. This means that any transactions relating to those assets will be difficult, if not impossible, depending on the circumstances. If your loved ones are fully dependant on you for their livelihoods they could suddenly find themselves without a means to survive for a long period of time while waiting for your estate to be settled.
Knowing that your loved ones will be taken care of when you're gone should give you peace of mind. If you've decided that now is the right time for you to take that step, the next thing to do is to stop procrastinating and get the process started.
---
Disclaimer: This content is for informational purposes and use only. It does not constitute and is not intended as financial or investment advice. You are encouraged to consult with competent accounting, financial or investment professionals based on your specific circumstances and needs before making any financial or investment decisions. We do not make any warranties as to accuracy or completeness of this information, do not endorse any third-party companies, products, or services described here, and take no liability for your use of this information. Figures and pictures, where used, are for illustration and explanation purposes only.