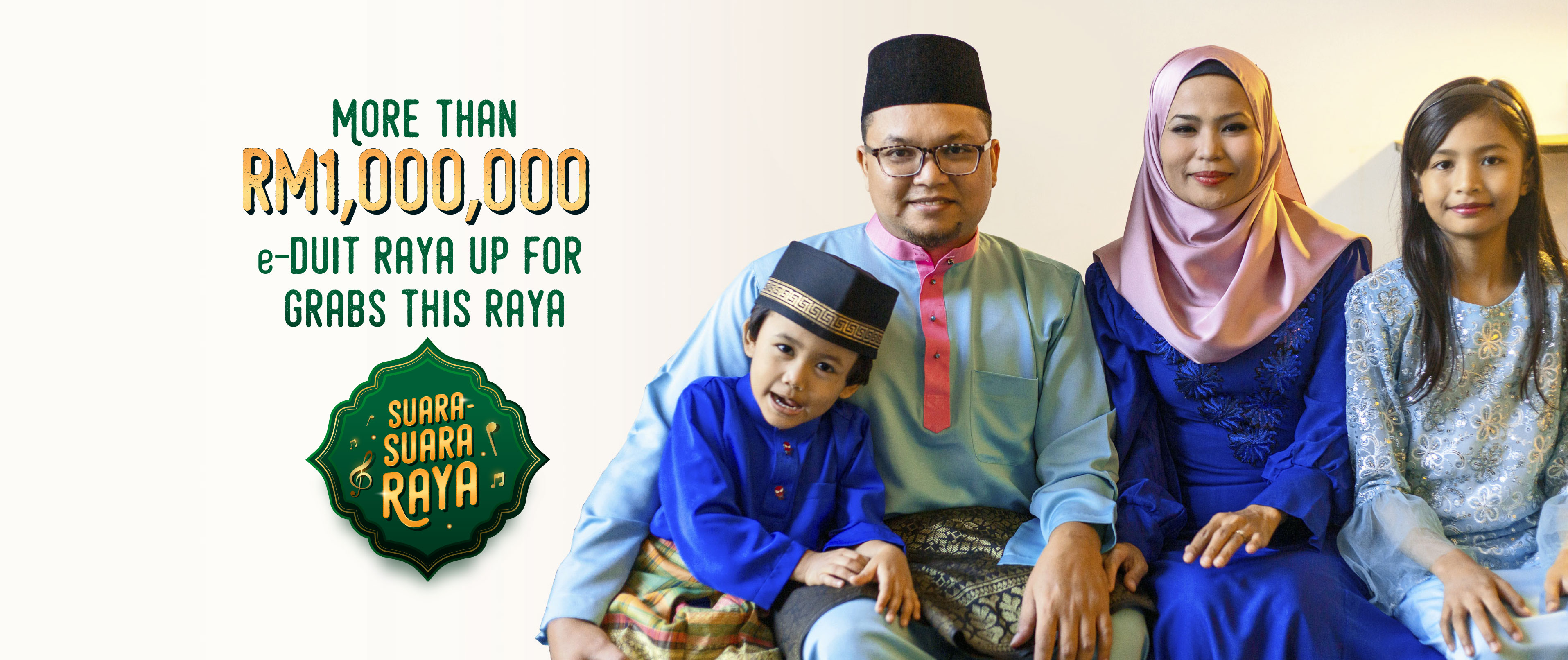 Pave your way to better finances with rewards worth more than RM1,000,000 when you and your family open an account-i with us.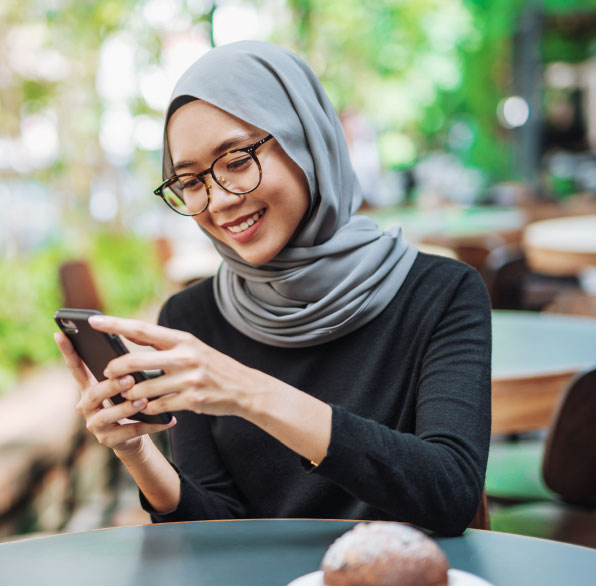 Apply@HLB
open an account
without visiting

the bank

Campaign period: 27 April 2021 – 11 June 2021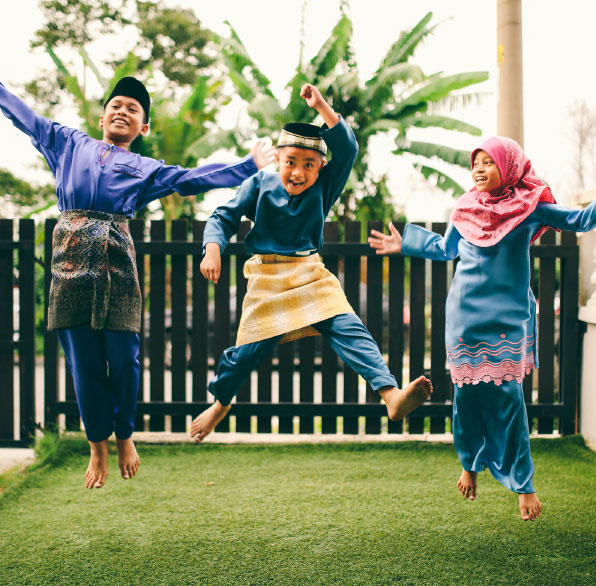 3-in-1 Junior Account-

i
start good
saving habits

today
FIND OUT MORE: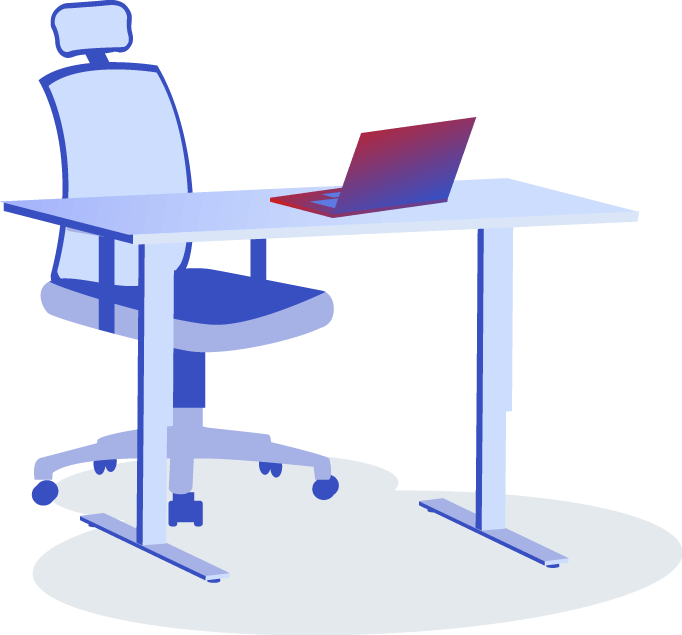 Plus, stand to win a study-from-home starter kit worth RM5,000 consisting of a laptop, table and ergonomic chair.
Login to HLB Connect to open an account-i for your child Campaign period: 5 May 2021 – 30 June 2021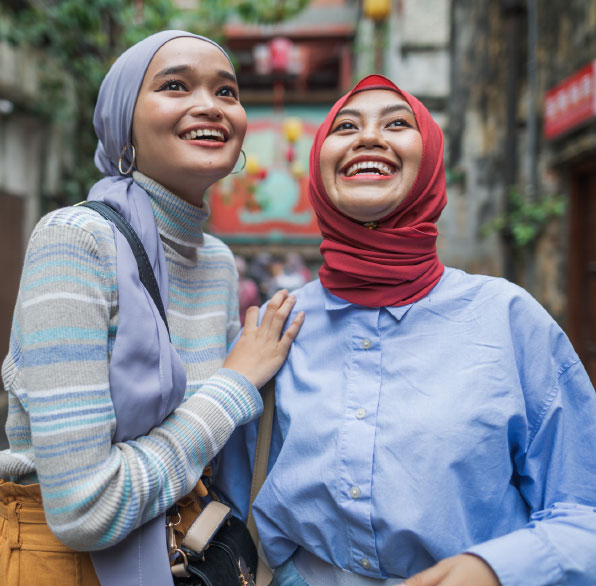 Refer Member, Get RM1 Million
refer more
& earn more

this raya

Refer your friend to open a bank account-i via the Apply@HLB app
and get RM25 e-Duit Raya for every successful referral.
Campaign period: 27 April 2021 – 11 June 2021
New customers must use the referral code when opening an account-i via the Apply@HLB App.
Terms & Conditions apply.
All offers applicable for Islamic product type.
Pictures are for illustrative purposes only.
HLISB is a member of PIDM. Deposit-i accounts are protected by PIDM up to RM250,000 for each depositor.