HLB@Work
The payroll solutions package designed to reward employees and empower organisations, with a range of financial product and service benefits.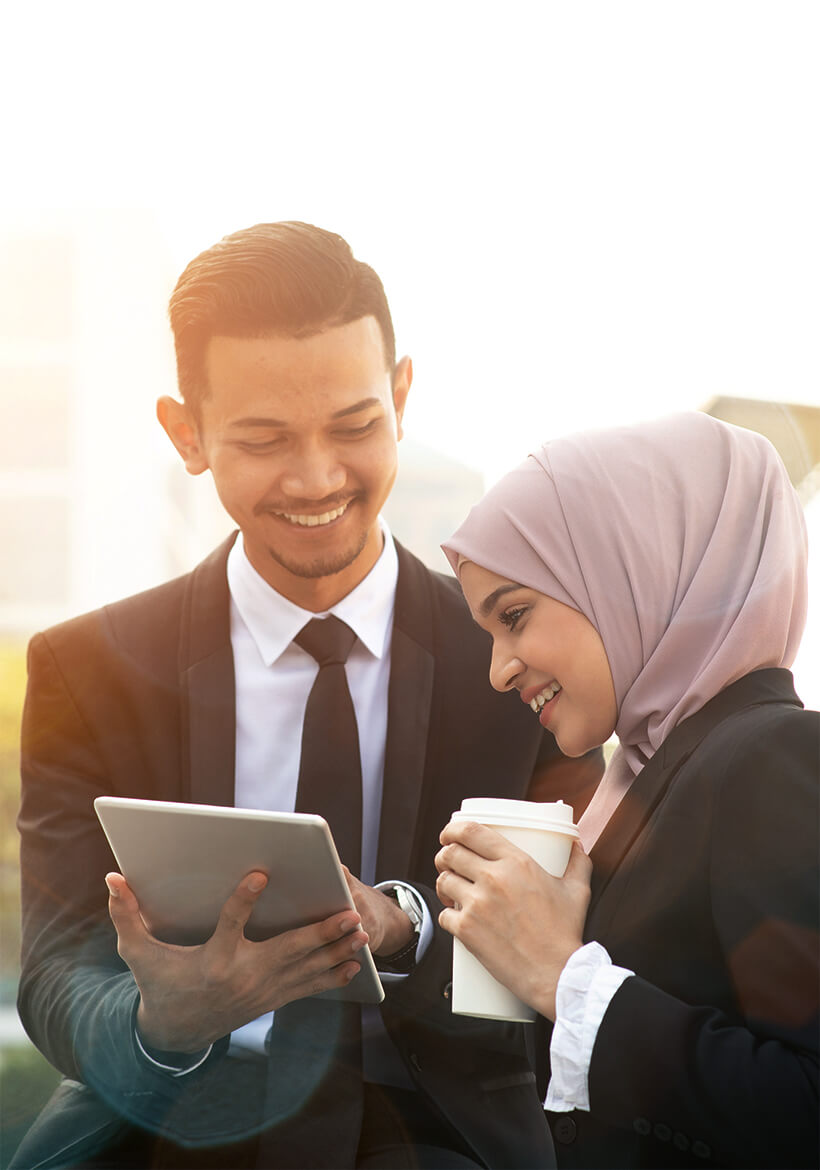 Why Hong Leong Islamic Bank?
A market leader with
More than 254 branches nationwide
20 Priority Banking Centres
500 Relationship Managers
1,000 Self-Service Terminals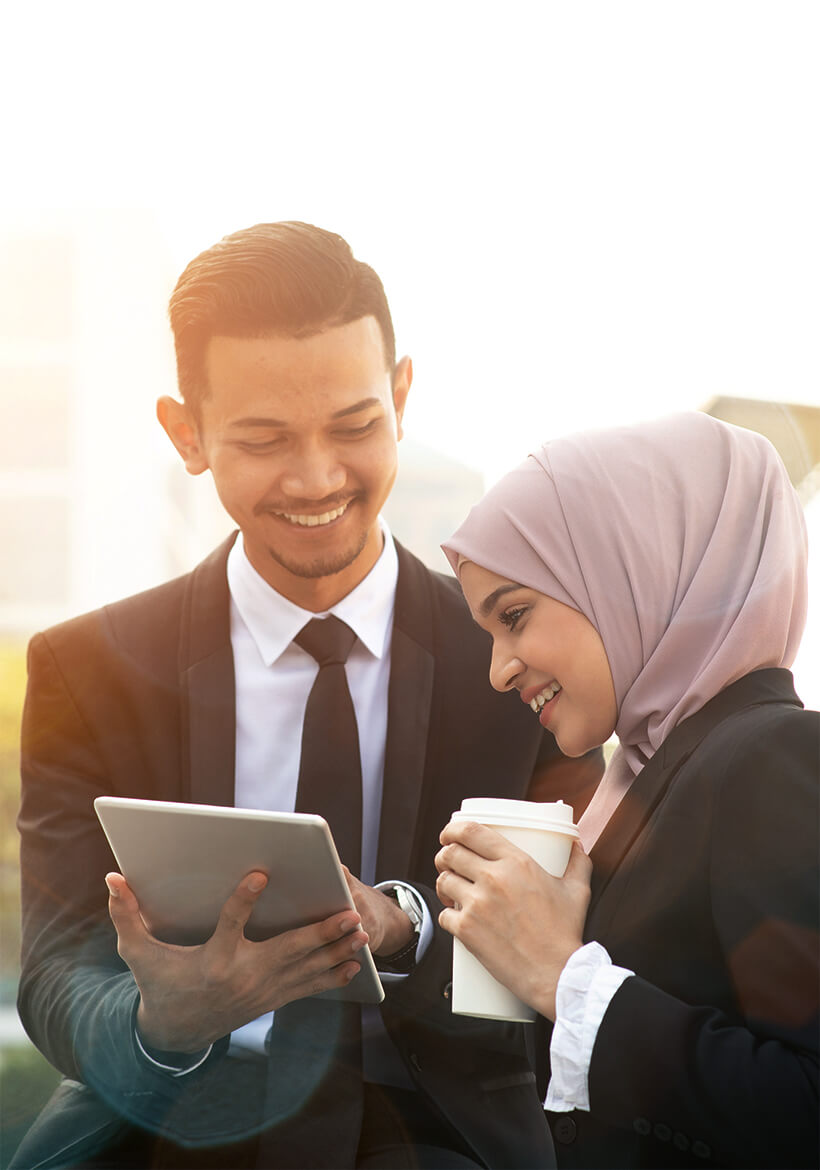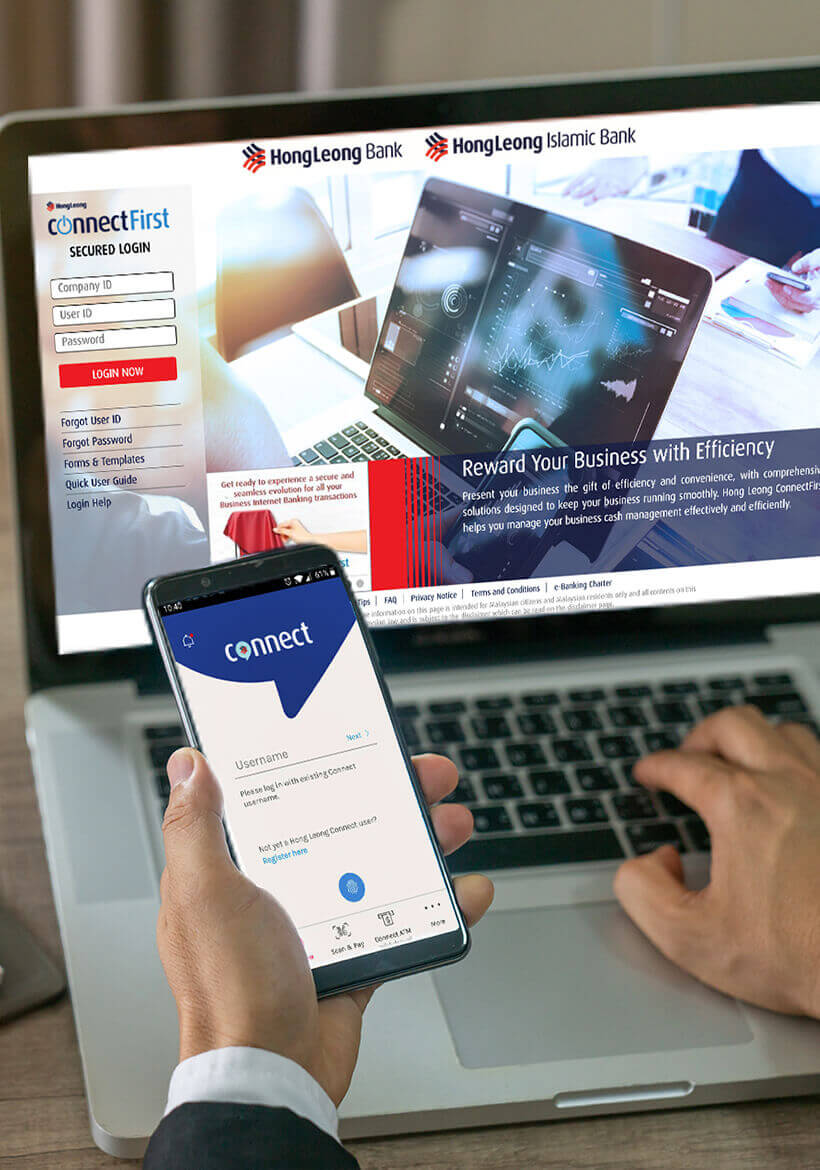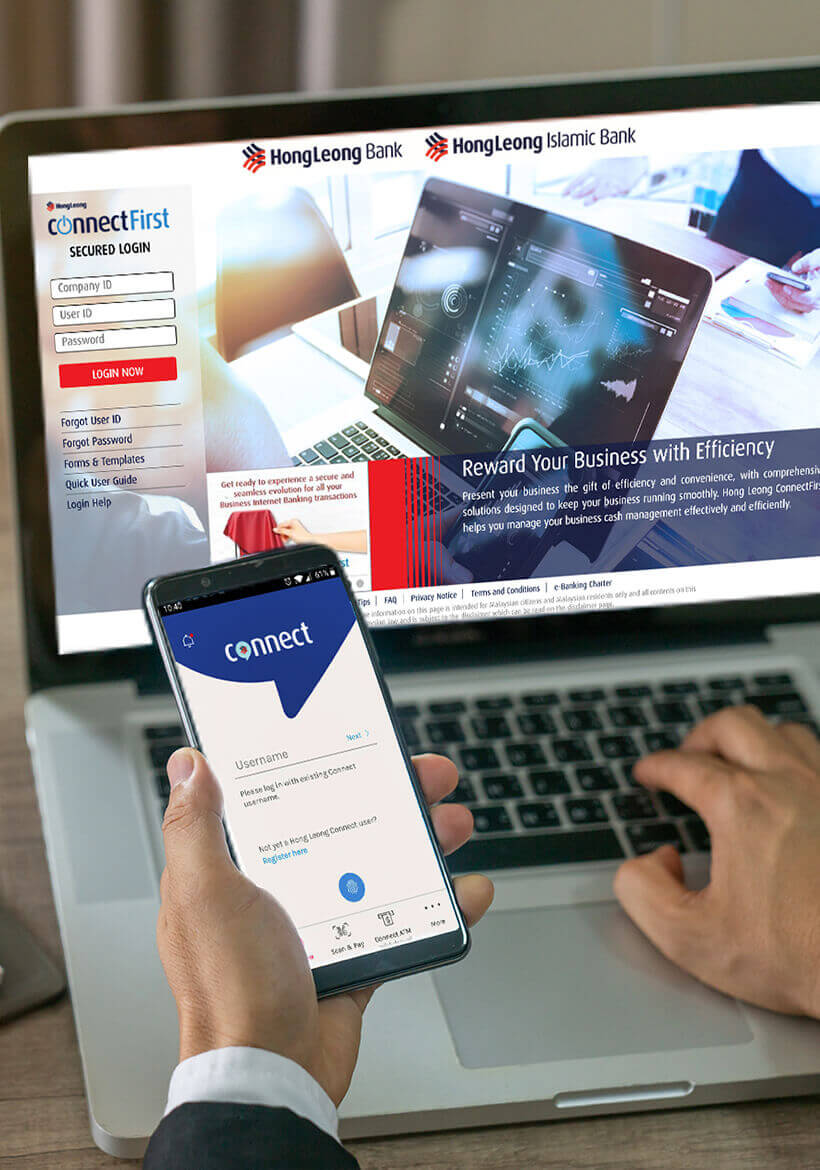 Digital at the Core
Digitisation and innovation at the heart of everything we do.
Award-winning Digital Banking platform
Digital branches
Mobile sales force 

What's In It for the People?
What's In It for the Organisation?
We equip you with the products you need to achieve your goals.
Simple yet comprehensive HL ConnectFirst payroll package.
HL ConnectFirst suite of cash management services covering payables, collection and liquidity.

Business solutions with preferential rates.

Terms and Condition apply